254 SMO Round Bar : Manufacturer, Stockiest and Supplier : Kinnari Steel
254 SMO Round Bar : Manufacturer, Stockiest and Supplier : Kinnari Steel
254 SMO Round Bar are in huge demand due to their multiple applications. Kinnari Steel are 254 SMO Round Bar Manufacturer, 254 SMO Round Bar Stockiest & 254 SMO Round Bar Supplier.

Contact Us For Your Requirement of 254 SMO Round Bar
We, at Kinnari Steel, are the foremost suppliers of 254 SMO Round Bar. We have experience of over two decades in the manufacture and supply of 254 SMO Round Bar. Today, in 2015, we are proudly associated with distributors in more than 13 countries in the world. We ensure fast delivery, with the best quality material.
In the recent years, there has been an increase in the number of clients associated with us. This increment is enough to speak loads about our good and consistent work. We are well known for our customer friendly policies and excellent after sales services. We are known to carry a constant stock of the alloy, and this continuity between replenishment and supply is never broken. We have always lived up to our promise of delivering the best services to our clients. This is one of the primary reasons why we have a rigid stand in the market when it comes to manufacturing and supplying 254 SMO Round Bar.
Know more about 254 SMO Round Bars Rods
254 SMO is a very high end grade of austenitic stainless steel. It combines the properties of toughness with excellent corrosion resistance.
Some of its properties are given below.
Specification
| | | | | | |
| --- | --- | --- | --- | --- | --- |
| Standard | UNS | Werkstoff Nr. | EN | SS | AFNOR |
| 254 SMO | S31254 | 1.4529 | X1CrNiMoCuN20-18-7 | 2378* | Z1 CNDU 20.18.06AZ* |
Chemical properties
The chemical composition of stainless steel grade 254 SMO™ is outlined in the following table.
| | |
| --- | --- |
| Element | Content (%) |
| Iron, Fe | 55.69 |
| Chromium, Cr | 20 |
| Nickel, Ni | 18 |
| Molybdenum, Mo | 6.1 |
| Nitrogen, N | 0.20 |
| Carbon, C | 0.010 |
Mechanical properties
The following table shows mechanical properties of stainless steel grade 254 SMO™.
| | | |
| --- | --- | --- |
| Properties | Metric | Imperial |
| Tensile strength | 680 MPa | 98600 psi |
| Yield strength | 300 MPa | 43500 psi |
| Modulus of elasticity | 195 GPa | 28300 ksi |
| Shear modulus | 75 GPa | 10900 ksi |
| Poisson's ratio | 0.30 | 0.30 |
| Elongation at break | 50 % | 50 % |
| Hardness, Brinell | 210 | 210 |
It offers high resistance to stress corrosion cracking in chloride environments. It also resists pitting and crevice corrosion. It also has an appreciable amount of strength. It can be welded with compulsory use of filler metals. It is a bit difficult to be machined. Cold working can be performed by any method. Hot working can also be done in the range of 982-1149 degree Celsius.
It has a wide range of applications. It is used in desalination plants and other salt water handling systems. It is also used in tall oil distillation systems. Food processing equipment and chemical processing units also use 254 SMO Round Bar. The bleaching component in pulp and paper industry also uses this alloy. It is also used in flue gas cleaning and desulfurization units. Components used in petroleum production and heat exchangers also utilize this alloy.
Contact us for a quick quote:
The problem faced by the customers
In the ever increasing competition in the market, the quality of goods and services has degraded to a large extent. Customers often face the problem of unavailability of good quality alloys in the market. They have to wait for days to get them. Also, many times, they have to compromise on the quality due to the urgency of their needs. They end up with poor quality alloys, which lack proper level of hardness and have a bad surface finish. The alloys often do not comply with ASTM standards. They are too hard to be put to use and sometimes yield under high pressure. They do not have any mill report in favor of the claims about good quality. The goods take forever to be delivered and when they are, they tend to lose their economic value on account of poor, unprofessional packaging. Also, scrap metal is supplied without proper treatment. Customers also end up paying more than required due to supplier commission. They often feel lost after getting the products, due to lack of after sales services. Thus, in the midst of all the dubious practices, the customer ends up in a loss.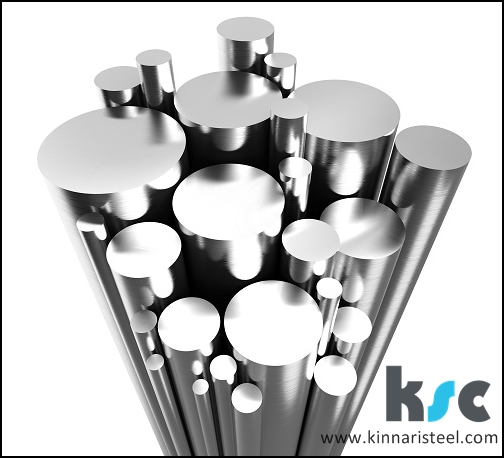 The solution
In the scenario of growing distress amongst customers, Kinnari Steel is among the few suppliers they can always trust. We not only claim the best quality of goods, but carry proper certification for the customers to judge our claims and promises. We have been certified by ISO 17025 Standards Laboratory on the quality of the alloys we produce and supply. Our mill reports are consistent with EN10204 NACE 3.1, NACE 3.2. We also get our products tested in government as well as private labs. So a third party inspection also supports all our claims. We are known for delivering goods at the fastest rate in the country. We also have a highly specialized team for efficient packaging of goods for long distance transportation. We extend our services even after the product has been delivered to the customer. We are available every time for the customer to register his grievances. And we take immediate action to rectify them. With the highest stock in the country, it is the growing satisfaction among the consumers that has led us to be distributors of this alloy in all the five continents. We happily claim a rejection rate of less than one percent. Moreover, we are also highly environment friendly, as we also recycle scrap metal and convert it into the desired material of superior quality. We specify the heat number on each sheet, so that the consumer himself can verify the history of the product. We try our level best to live up to the promises we make, and we rarely fail in doing so. And in case we do, we also provide an additional benefit of product replacement warranty. We make sure that our clients have minimum complaints and maximum benefit of our services. With ISO 9001:2008 , ISO 14001:2004, OHSAS 18001:2007 Certificationsin our support, we proudly look forward to associate with more and more customers.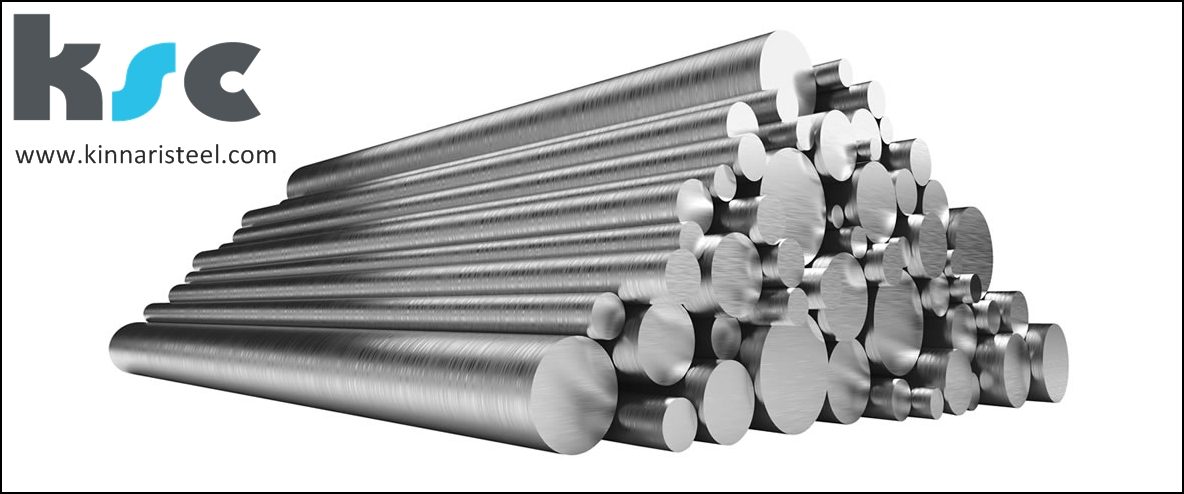 Also view: 254 SMO Wire