Hastelloy c276 Pipes: Manufacturer & Supplier
Hastelloy C276 Pipes : Manufacturer, Stockist & Supplier : Kinnari Steel
Hastelloy C276 Pipes are one of the major growing requirements in high corrosion regions. It is a niche requirement that is served to the clients for specialized operations. Kinnari Steel is the most trusted name for manufacture and supply of Hastelloy C276 Pipes. The industry is too stuffed with companies that supply low-quality pipes. Thus, our customers look up to us to supply the highest quality with German quality and Japanese consistency. Kinnari Steel are Hastelloy C276 Pipe Manufacturer, Hastelloy C276 Pipe Stockist & Hastelloy C276 Pipe Supplier.

Hastelloy C276 Pipes are a majorly consumed product in the Oil and Gas Industry. All the obvious regions are already explored for oil extraction. Now the major oil and gas companies have started to penetrate in unknown and unsustainable regions with difficult conditions to explore for oil and gas.
With this has resulted in usage and demand for products that can sustain theses difficult conditions. Thus the steep increase in demand of Hastelloy C276 Pipes. Hastelloy series has several grades of this material. However, Hastelloy C276 is easily the most popular and highly consumed grade of the lot. Kinnari Steel is an expert manufacturer and supplier of Hastelloy C276 Pipes.
Want to buy Hastelloy c276 pipes? Contact Us
What is Hastelloy c276?
Hastelloy c276 is one of the most selling grades of Hastelloy Series. It is resistant from moderate to high corrosion environments. It consists of 57% nickel, and thus is an expensive alloy. It is classified as a super alloy. It is a registered trademark of Haynes International Inc.
Common trade names:
Alloy c276
UNS N10276
Werkstoff Nr. 2.4819
Typical Properties:
Suitable for high temperature
Can withstand high pressure
Resistant to corrosion
Classified as a super alloy
Very hard for machining
Used for specialized applications
Specifications of Hastelloy c276 Pipes: Seamless Pipe: ASTM B622, Welded Pipe: ASTM B619, B626 – Source: AZOM
Should you buy Hastelloy Pipes?
If you are exploring regions for exploring metals, minerals, energy for nuclear, defense and research, the chemical is processing etc. it is possible the conditions will be nonstandard. Due to special properties of Hastelloy, it is very good for sustaining high pressure, temperature, and corrosion. Thus, it is an ideal choice for your application.
Still not sure? Write to our consultant and he will guide you through.
About Kinnari Steel
Kinnari Steel is the best-known brand in Indian Subcontinent for the manufacture and supply of premium quality Hastelloy C276 Pipes. As of 2015, we have to replenish 165+ tons of Hastelloy C276 Pipes in ready stock. It forms 80% of the total stock for Hastelloy pipes that we stock. Recently the demand has spiked for Hastelloy C276 Pipes due to a variety of illustrated reasons.
We stock pipes piping from ½" to 12" in all standard thicknesses. Pipes are available in Seamless, Semi Welded, Welded, and Fabricated. Due to our experience of working in Hastelloy C276 Pipes , we are a trusted brand by all major oil and gas companies, subcontractors, and traders. We cater to both small volumes and large orders as our stock permits these combinations for a fast moving inventory.
Customer problems after buying from a small scale supplier:
Improper machining
Amorphous shape of the pipe
Bad finishing
Late delivery
Noncompliance with ASTM Standards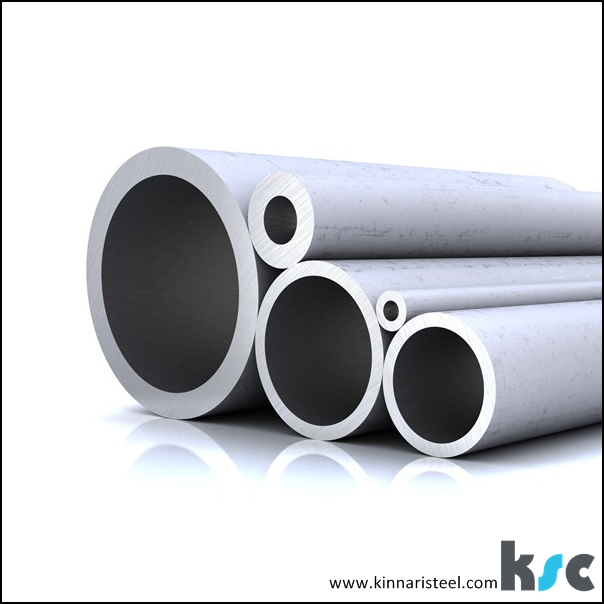 These problems are in fact very unusual problems, as a supplier is expected to follow the norms and procedures to a minimum. Our brand tells a different story. These problems are already taken care of by our dedicated production and quality management team. Up the supply chain, we try to focus on brand creation, create an ideal customer buying cycle and build a fabulous experience. Customers are at the highest priority. All orders, large or small are given equal preference as each case is taken upon separately by a special team. We aim to give the customer a good night's sleep at buying from us, even before he sees the goods. This is the level of trust we have achieved.
Our key priorities are:
Amazing buying experience
Mill test report in accordance with EN10204 3.1 Nace
Timely Delivery
Standard stock replenished each month
Highest emphasis on quality and testing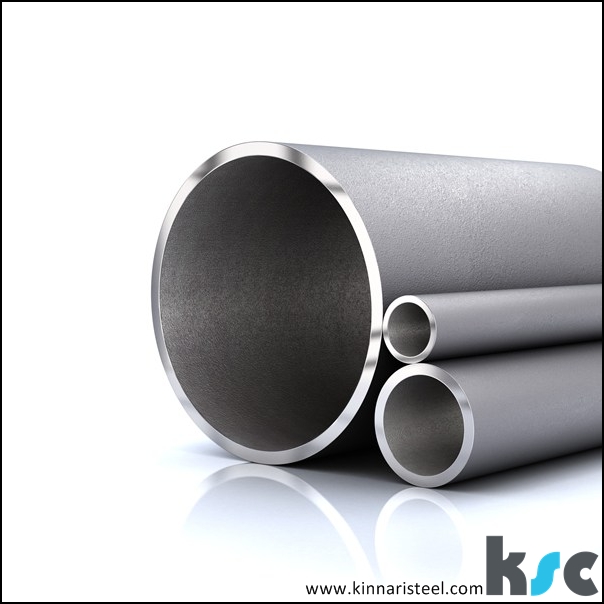 Case Study
Hastelloy c276 is although popular in the Hastelloy series, is not a commercially as popular is as stainless steel and carbon steel. The requirement is extremely slow. Our friend in Libya had a requirement of Hastelloy C276 Pipes. He needed only 1.5 meters , 3-1/2" Schedule 120 – 14 meters. He tried to source it in USA, Turkey, Russia, China, India, Korea, Italy and all other major steel hubs.
At that time, ours was the only company that had it. He was the plant manager of a project in Libya and at the time , the process that shut down , shut down the entire plant, as it was a slack that had no replacement or alternate. The production cycle had to go through that process. The manager sent us the purchase order with an empty column of the amount, to be filled by us. The plant shut down each day resulted in revenue losses of thousands of dollars. We supplied the entire material and it reached to him within a period of 3 days. Not to mention we made quite a lot in that order.
Win- win for all.
Send us your requirement of standard and nonstandard – large and small quantity Hastelloy c276 pipes.
Types of Hastelloy c276 Pipes