Incoloy 800 Round Bar : Manufacturer, Stockiest and Supplier : Kinnari Steel
Incoloy 800 Round Bar : Manufacturer, Stockiest and Supplier : Kinnari Steel
Incoloy 800 Round Bar resists corrosion in many aqueous media. Nickel content helps combat stress corrosion cracking. It exhibits great heat resistance and stability for service up to 816 degree Celsius. Kinnari Steel are Incoloy 800 Round Bar Manufacturer, Incoloy 800 Round Bar Stockiest & Incoloy 800 Round Bar Supplier.

Contact Us For Your Requirement of Incoloy 800 Round Bar
Kinnari Steel has emerged as one of the best suppliers of Incoloy 800 Round Bar over the last two decades. We excel at executing both bulk and small orders of this alloy. We are known for the high quality of goods and services provided by us. Our clients rarely complain about our services. We are available even after the transactions to attend to each and every need of our clients. We also have the fastest delivery service in the country. With the highest stock of Incoloy 800 Round Bar, our clients hardly face the problem of unavailability of alloys.
We are very particular in following our one and only motive, which is customer satisfaction. We claim a rejection rate of less than one percent, and that consolidates the promises made by us. We never fail to prove that choosing us has been the right decision.
Know more about Incoloy 800
Incoloy 800 is an alloy of nickel, chromium and iron. These generally have high resistance towards carburization and oxidation in exposure to high temperature. It also has high tensile strength.
Chemical properties
| | | | | | | | | | |
| --- | --- | --- | --- | --- | --- | --- | --- | --- | --- |
| Ni | Fe | Cr | Cu | Ti | Al | C | Mn | S | Si |
| 30.0-35.0 | 39.5 min | 19.0-23.0 | .75 max | .15-.60 | .15-.60 | .1 max | 1.5 max | .015 max | 1.0 max |
Specification
| | | | | | | | | |
| --- | --- | --- | --- | --- | --- | --- | --- | --- |
| Standard | UNS | EN | Werkstoff Nr. | GOST | BS | JIS | OR | AFNOR |
| Incoloy 800 | N08800 | X10NiCrAlTi32-20 | 1.4876 | ЭИ670 | NA 15 | NCF 800 | XH32T | Z8NC32-21 |
Incoloy 800 Round Bar resists corrosion in many aqueous media. Nickel content helps combat stress corrosion cracking. It exhibits great heat resistance and stability for service up to 816 degree Celsius. It also shows resistance to oxidation and carburization at elevated temperatures. It also shows good creep resistance and prevents rupture. Bars Rods provides heat and aqueous resistance and iron helps combat internal corrosion. Nickel also makes it more ductile. It can be very easily formed, welded and machined.
The versions of Incoloy 800 Round Bar is used for high temperature structural applications, are Incoloy 800H and 800HT.It is used for several applications in numerous industries. It is used in heat treating equipment like baskets and fixtures. It is also used by the chemical and petrochemical industries for heat exchangers and other equipment. It is especially used in nitric acid media where resistance to stress corrosion cracking in the presence of chloride ions, is required. It also finds usage in nuclear power plants as parts of steam generator tubing. It is also used to sheath domestic electrical appliances. The pulp and paper industry also uses it in digester-liquor heaters. Thus, it has a wide range of applications.
Contact us for a quick quote:
Know the problems you are likely to face
To keep in pace with the demands of the industry, need for alloys can arise any time. But, unfortunately, most of the firms tend to run out of materials. The customers have to wait for days before their demands are fulfilled. Even after getting the alloys, they tend to be dissatisfied with the quality of the supplies. The hardness levels are not up to mark. The material is often too hard to be put to use. Also, the composition deviates largely from the prescribed composition, resulting in absurd properties. The products fail to satisfy ASTM standards. There are no mill reports in favor of the quality. Also, the suppliers tend to avoid the clients once the transaction is over, and there is no one to attend to the after sales grievances. In cases where long distance transportation is needed, the poor packaging leads to the degradation of the alloys due to environmental adversities. This results in high wastage of resources. In the name of environmental protection, scrap material is supplied without proper treatment, thus making it further difficult for the customers. They also end up paying huge sums as supplier commission to middle men. Thus, it is always the customer who ends up in a loss.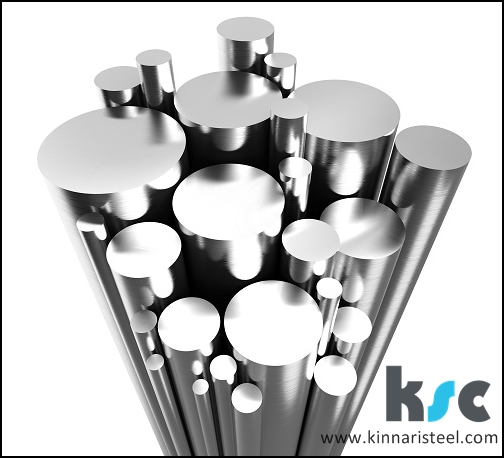 We are there for you
In the midst of all these malpractices, Kinnari Steel is one of those few suppliers you can trust. We are well known for maintaining a constant stock because as already mentioned, we believe that need might arise any time. We also deliver the alloys really fast, sometimes on the same day on urgent orders. We also deliver products that are consistent with ASTM standards and have mill reports in favor of the quality. A third party inspection in both government and private labs also ensures that the alloys are of high quality. We have been certified by ISO 17025 Standards Laboratory on the quality of the alloys we produce and supply. We specialize in dealing with nickel based alloys. Proper hardness and proper composition is taken care of very well. We are also highly efficient in packaging goods for transportation. We are available for consultation regarding alternate sizes and grades. We are also always eager to extend a helping hand to our clients even after the transaction. We also care for our resources and environment. We treat scrap material to convert it into alloy of good quality, thus efficiently recycling it. If, in any case, we somehow fail to meet the desired quality, we assure the customers of a product replacement warranty. With a mill test report in accordance with EN10204 NACE 3.1, NACE 3.2, we are associated with a large number of happy clients. The past records suggest that we have had less than one percent rejection rate over the last decade. This is a proof of how we hold customer satisfaction as a primary responsibility.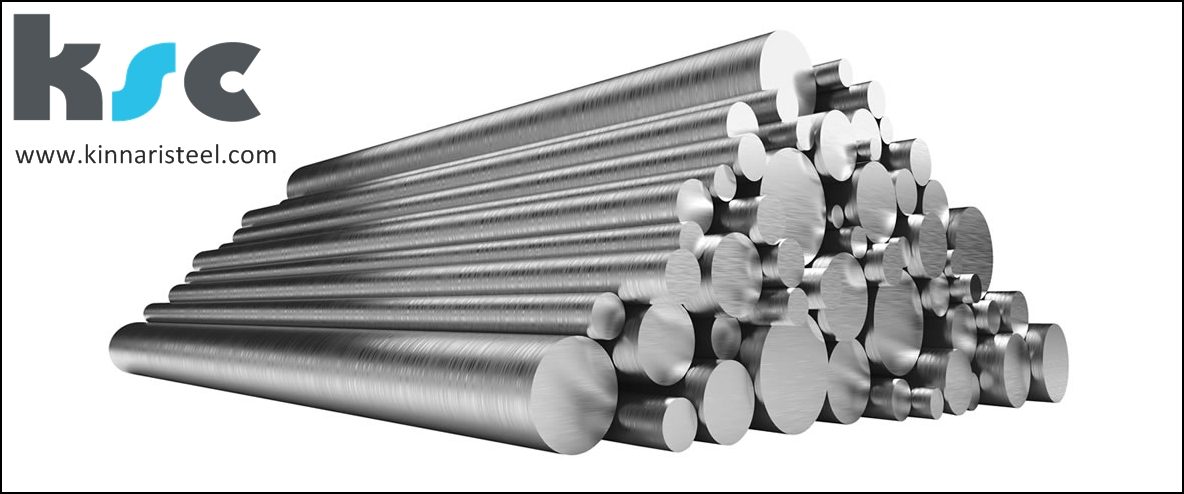 Also View : Incoloy 800 Wire