Inconel 601 Round Bars Rods UNS N06601 ASTM B166
Inconel 601 Round Bar of Manufacturers, Stockiest and Supplier by Kinnari Steel
Inconel 601 Round Bar offer better creep resistance than steel and aluminum at high temperatures. Inconel alloys are also exhibit metallurgical stability. Kinnari Steel are Inconel 601 Round Bar Manufacturer, Inconel 601 Round Bar Stockiest & Inconel 601 Round Bar Supplier.

Contact Us For Your Requirement of Inconel 601 Round Bar
Kinnari Steel is one of the topmost producers and distributors of Inconel 601 Round Bar. We prioritize demands in accordance with urgency and pay heed to customer satisfaction. We are known for maintaining the stock of goods, as in our corporation, a new set of raw materials is ready to replenish as soon as another set is dispatched to be delivered to the customer. We have also incorporated the non standard sizes in our stock. This way, none of our clients face the problem of unavailability of this alloy. We also ensure that the goods reach the clients in time. We also provide same day delivery on urgent orders.
The recent years have found a hike in the demand of Inconel 601 Round Bar and in accordance with the increment, our policies have been reformed to be more and more customer friendly. The past decade has shown a rejection rate of less than one percent, and that is the biggest proof of the truth behind all our claims. Our products are manufactured in compliance with ASTM standards. We ensure fast delivery and the best quality. We ensure that our clients get the best out of the trade in terms of quality of goods as well as services.
Contact us for a quick quote:
Known more about Inconel 601
Inconel 601 is an alloy of nickel, chromium and iron, that has high temperature oxidation resistance. Some of the properties are listed below.
Chemical properties
| | |
| --- | --- |
| Element | Content (%) |
| Nickel, Ni | 58-63 |
| Chromium, Cr | 21-25 |
| Iron, Fe | 13 |
| Aluminum, Al | 1-1.70 |
| Copper, Cu | ≤ 1 |
| Manganese, Mn | ≤ 1 |
| Silicon, Si | ≤ 0.50 |
| Carbon, C | ≤ 0.10 |
| Sulfur, S | ≤ 0.015 |
Mechanical properties
| | | |
| --- | --- | --- |
| Properties | Metric | Imperial |
| Tensile strength (solution annealed/value at room temperature) | 760 MPa | 110000 psi |
| Yield strength (@ strain 0.200%, solution annealed/value at room temperature) | 450 MPa | 65300 psi |
| Elongation at break | 42% | 42 % |
Specification
| | | | | | | | | |
| --- | --- | --- | --- | --- | --- | --- | --- | --- |
| Standard | UNS | EN | Werkstoff Nr. | GOST | BS | JIS | OR | AFNOR |
| Inconel 601 | N06601 | NiCr23Fe | 2.4851 | XH60BT | NA 49 | NCF 601 | ЭИ868 | NC23FeA |
It is a super alloy or a high performance alloy. It is often strengthened by performing solid-solution hardening, work hardening and precipitation hardening. It has a good creep resistance, as well as excellent oxidation resistance. They can be used at high temperatures. They are also suitable for uses where high mechanical stress is involved. They are suited for applications which need high surface stability. It can easily be machined using conventional methods. It can be welded using methods like gas-tungsten arc welding, gas metal-arc welding, shielded metal-arc welding, and submerged-arc welding.
Inconel 601 Round Bar has a large number of applications. They are used in fixtures in heat treat furnaces. It is also used for making components like muffles, annealing tubes, and flame shields. It is also used by the chemical processing industry for making a large number of components of the equipment.
Know the problems you are likely to face
The quality of goods and services is degrading at an alarming rate. This has led to an increasing distress among the consumers. The customers generally fall into the trap of middlemen and end up paying huge sums of money as commission. Due to recursive demands, most of the firms tend to run out of the raw material. They have to wait for several days for the alloy to be available with the suppliers, and even after delivery, the supplied goods do not meet the ASTM standards. The products fail to meet the ASTM standards. The level of hardness is not appropriate. There are often no mill reports to guarantee the good quality of products. The products manufactured like that are likely to yield under pressure. Poor surface finish is another issue. The goods take forever to be delivered and when they are, they tend to lose their economic value on account of poor, unprofessional packaging. There is no warranty associated with the product and hence, the suppliers pull off their hands as soon as the product is dispatched. Thus, even after paying a high price, the customer ends up dissatisfied.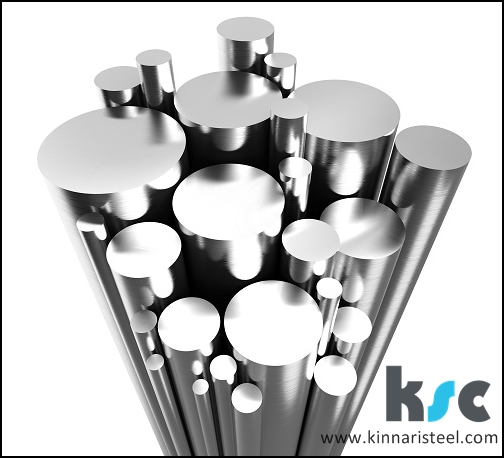 We are there
Kinnari Steel have been certified by ISO 17025 Standards Laboratory on the quality of the alloys we produce and supply. Our mill reports are consistent with EN10204 NACE 3.1, NACE 3.2. Our products never fail to follow the ASTM standards. We also make each and every piece of our produce go through a careful inspection in both government as well as private labs. . The customers are free to consult us regarding alternate sizes and grades. They can verify the history and application of the product by tracing the heat number that we specify on each product. We are available anytime of the year to attend to your grievances. We have a special team to look into the professional packaging of the goods. The surface finish is also impeccable, and we ensure that the quality is very high. We are careful in supplying the right grade of the material, with proper level of hardness. We also make sure that the pricing is judicious with no commission involved in the process. We provide our clients with world class buying experience. Simultaneously, we also care about the environment. We convert scrap metal into alloys of superior quality. And however rare the cases may be, if required, we provide the customers with product replacement warranty. Thus we provide all round benefits to our clients to make their deal a profitable one. The past records claim a rejection rate of less than one percent. Once chosen, we leave no stone unturned in proving ourselves to be the best choice of the customers.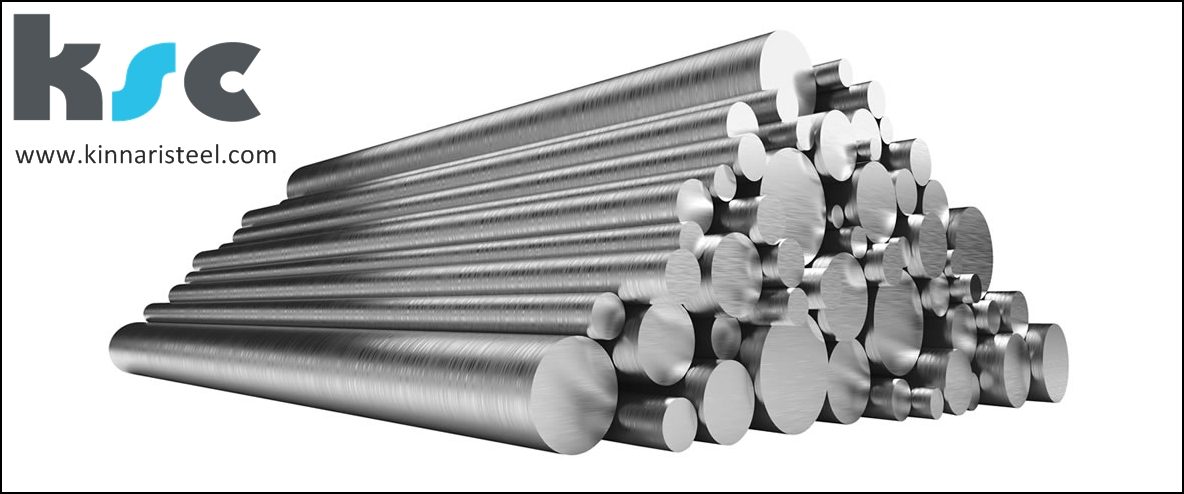 Also View : Inconel 601 Wire