Monel Round Bar of Manufacturer, Stockiest and Supplier by Kinnari Steel
Monel Round Bar proves to be a very good material for the chemical industry, on account of the excellent properties it exhibits. Kinnari Steel are Monel Round Bar Manufacturer, Monel Round Bar Stockiest & Monel Round Bar Supplier.

Contact Us For Your Requirement of Monel Round Bar
Kinnari Steel has emerged as a leading producer and supplier of Monel Round Bar. We prioritize demands in accordance with urgency and pay heed to customer satisfaction. We are known for maintaining the stock of goods, as in our corporation, a new set of raw materials is ready to replenish as soon as another set is dispatched to be delivered to the customer.
We have always lived up to the promise of supplying high quality goods to our clients. This is one of the primary reasons why we have a large market for this alloy too. Our excellent services have led us to a platform of immense trust among the consumers. A rejection rate of less than a percent is a proof of our claims. At Kinnari Steel, nothing is more important than the satisfaction of the customers.
What are Monel Round Bars Rods?
Monel is primarily a nickel alloy (about 67% nickel), with a copper, and small amounts of iron, manganese, carbon and silicon. They are generally stronger than pure nickel. They are resistant to many corrosion causing agents, and also sea water.
It is a single phase alloy, as nickel and copper are mutually soluble in all proportions. It work hardens rather quickly, as compared to steel. And thus, it is somewhat difficult to machine. It is used in highly corrosive conditions as it is resistant to corrosion and most of the acids. It can maintain its toughness over a large range of temperatures. It doesn't undergo ductile to brittle transition even when cooled to the temperature at which liquid hydrogen exists. It also exhibits high fatigue strength and high thermal conductivity. Many Monel alloys show good weldability and resistance to salt and caustic solutions.
Monel Round Bar alloys have a large range of applications. In aerospace technology, they are used to make skins and frames of experimental rockets and planes. It generally retains its shape at high flight speeds. They are also used in the alkylation units of refineries as they provide resistance to hydrochloric acid, even on direct contact. In marine applications, their non-magnetic nature is exploited, by making use of them in anchor cable aboard minesweepers. They are also used for propeller shafts and keel bolts.
Monel Round Bar proves to be a very good material for the chemical industry, on account of the excellent properties it exhibits. It is also used in kitchen sinks and frames of spectacles. It is more expensive than steel and is used more at places where no cheaper alternative is available. Therefore, it is very important to be careful in selecting one's suppliers.
Contact us for a quick quote:
Know the problems you are likely to face
Many times, the raw materials are unavailable and even if the customers get them, they are inappropriate in terms of hardness levels and surface finish. There is no control on quality and testing. The products are not in compliance with the ASTM standards and often do not have any mill report in favor of the quality. The alloy generally yields under high pressure. Also, the consumers are often lost after the delivery of products, as they have no one to attend to their after sales grievances. The goods take forever to be delivered and when they are, they tend to lose their economic value on account of poor, unprofessional packaging. Sometimes, they are supplied with rejected material without proper processing. Also, sometimes producers end up supplying wrong grades of the alloy, resulting in major losses. There is no warranty associated with the product and hence, the suppliers pull off their hands as soon as the product is dispatched. The customers end up in huge losses.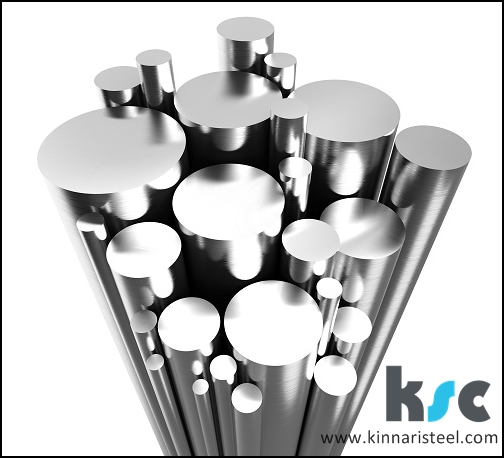 Why do the consumers trust us?
Kinnari Steel are one of those firms, which lay a major emphasis on making every transaction customer friendly. We ensure that our clients get a world class buying experience. Our mill reports are in accordance with EN10204 NACE 3.1, NACE 3.2. Our products go through appropriate testing, both in Government and private laboratories. We have the fastest delivery service, giving utmost priority to urgent orders. Our team adopts professional packaging methods to ensure that the products reach our clients in their best form. The impeccable surface finish and appropriate hardness of goods has impressed customers worldwide. We are careful in supplying the right grade of the material, with proper level of hardness. We specify the heat number on the raw material, so that the consumers can trace the history and application of the product. Also, our after sales services are as good as the materials supplied by us. We are available anytime of the year to attend to your grievances. Moreover, we are also highly environment friendly, as we also recycle scrap metal and convert it into the desired material of superior quality. The prices are highly competitive, and thus we ensure that the customer gets every benefit he deserves. We are extremely accessible in terms of consultation about various sizes and grades of the alloys. We provide an additional benefit of product replacement warranty in case of product failure (though the chances of failure are nil). Thus we provide all round benefits to our clients to make their deal a profitable one. Once chosen, we leave no stone unturned in proving ourselves to be the best choice of the customers.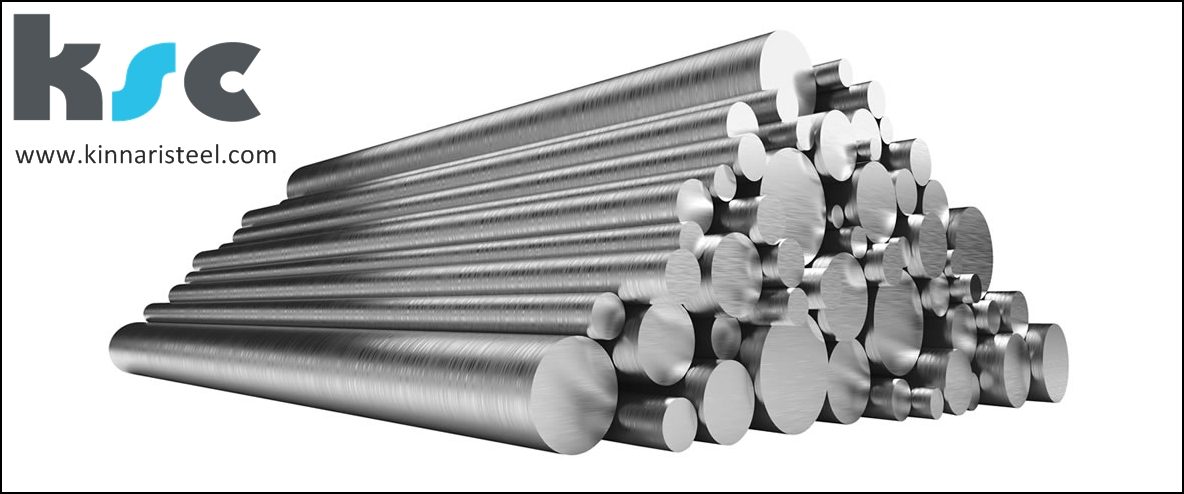 Also View : Monel Wire