Stainless Steel Round Bars Rods
Stainless Steel Round Bars Rods : Stockiest & Supplier :

Contact Us For Your Requirement of Stainless Steel Round Bars Rods
Kinnari Steel Corporation has over two decades of experience in dealing with different grades of steel and other nickel based alloys. We are well known for our excellent execution of both bulk and small orders of stainless steel Round Bars Rods. We are also known for maintaining our stock so that our clients never come across the problem of unavailability of raw materials. We are also known for our efficient after sale services. We attend to each and every problem of the customer, even after the transaction.
We have had a rejection rate of less than one percent and this is enough to speak a lot about the excellence of our services. We have supplied stainless steel Round Bars Rods to all the five continents of the world. We have associated with a large number of happy clients and look forward to an increase in the number. We always live up to our promise of making every transaction profitable for our clients.
Contact us for a quick quote:
Why use stainless steel Round Bars Rods?
Also known as Inox steel or inox, stainless steel is an alloy of steel, with a minimum of 11% chromium content by mass. It is better than steel in that it does not corrode (or stain) in water, like steel does. It is used where properties of steel and corrosion resistance are required simultaneously. It contains enough amount of chromium, which on reacting with atmospheric oxygen, forms a passive layer of chromium oxide. This layer prevents further diffusion of oxygen, thus preventing corrosion. Further, stainless steels show almost no deflection in the presence of magnetic fields. As the name suggests, they are highly malleable, and ductile.
Due to this large range of properties, stainless steel finds its application in almost every industry, the most demanding being chemical processing and oil industry. They are used in desalination plants, sewage tanks, ship propellers and harbor supports.
Also, because of the ability to combat corrosion at high temperatures, they are heavily used in power generation plants. Steam and gas turbines use stainless steel because of the high thermal resistance.
Stainless steelRound Bars Rods also finds application in architectural sector, namely for cladding, roofing and facades. Reinforcing bars are also made of stainless steel, owing to the corrosion resistance property again.Catalytic converters and exhaust systems in cars also use the alloy extensively. It is also forming a major part of the structure of the automobiles these days.
Apart from these large scale industries, stainless steel round bars rodsis also used for making kitchen appliances and utensils, for obvious reasons. Food storage is also feasible in the containers made of steel as it allows the additional benefit of easy cleaning.
Also View: Stainless Steel Wire
The problems faced by the customers
Due to recursive demands, most of the firms tend to run out of the raw material. Thus, the customer has to wait for days, sometimes months for the stock to be replenished. Customers generally face problems like non availability of the material, when it comes to buying from most of the suppliers. Customers are also found complaining about the lack of after sales services in transactions with most of the firms. Also, due to high industrial demand, the material should be thoroughly checked, but unfortunately many times, the products fail to meet the ASTM standards. In the cases where the customer requires long distance transportation, the materials are packed very unprofessionally, which in turn leads to an influence by the environmental adversities. Also, many times, wrong grades are supplied. Poor surface finish is another problem. Also, many times, rejected material is supplied without proper treatment. There is no control on quality and testing. The material is often very hard to be put to use and yields under high pressure. Also, customers seldom become victims of the ongoing middle man culture, and fall into the web of commissions. So they have to pay more than what is required. So, ultimately, getting trapped in false promises and the vicious circle of supplier commission the customer ends up in a loss.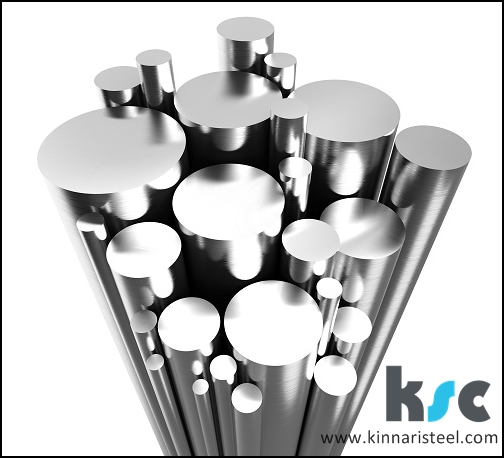 We are there
We claim about supplying the best quality products after gathering proofs about the same. We have been certified by ISO 17025 Standards Laboratory on the quality of the alloys we produce and supply. We are one of those firms, which lay a major emphasis on making every transaction customer friendly. We ensure that our clients get a world class buying experience. There is no middle man culture involved, thus the pricing is judicious. We also make each and every piece of our produce go through a careful inspection in both government as well as private labs. Our products are in accordance with ASTM standards. We religiously follow our one and only motive, that is customer satisfaction. Our mill reports are in accordance with EN10204 NACE 3.1, NACE 3.2. Thus, there are no hollow claims involved in our transactions. We are extremely accessible for any kind of consultation. The customers are free to consult us regarding alternate sizes and grades. We ensure that the goods are delivered really fast, on the same day if required. We have a special team to look into the professional packaging of the goods. We specify the heat number on the raw material, so that the consumers can trace the history and application of the product. Also, our after sales services are as good as the materials supplied by us. We are available anytime of the year to attend to the grievances of our clients. Moreover, we are also highly environment friendly, as we also recycle scrap metal and convert it into the desired material of superior quality. Once chosen by the customer, we leave no stone unturned to live up to our promise of making each penny paid by him count.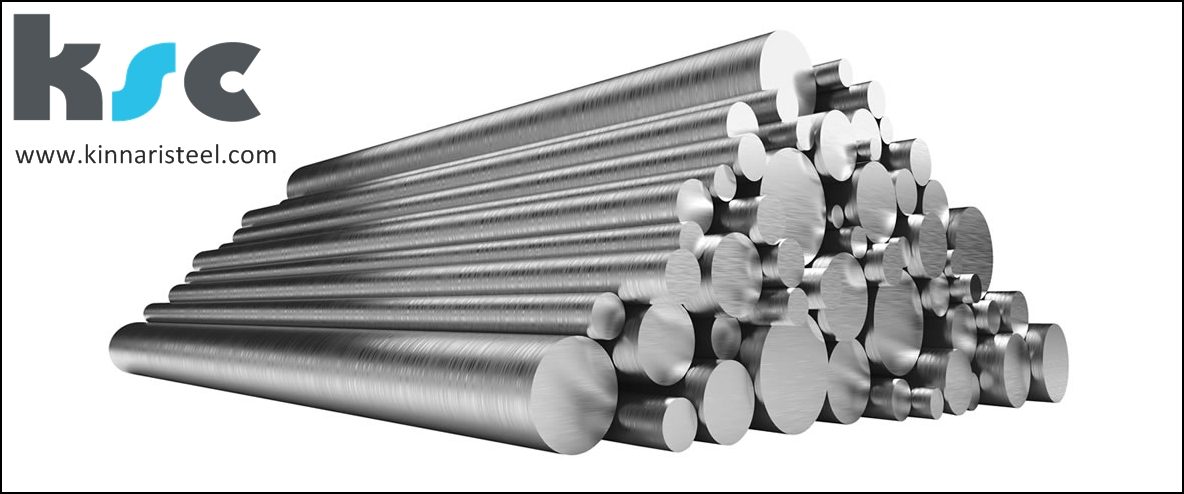 ---