Zirconium Flange : Manufacturer, Stockiest and Supplier : Kinnari Steel
Zirconium Flange : Manufacturer, Stockiest and Supplier : Kinnari Steel
Zirconium Flange are in huge demand due to their multiple applications. Kinnari Steel are Zirconium Flange Manufacturer, Zirconium Flange Stockiest & Zirconium Flange Supplier.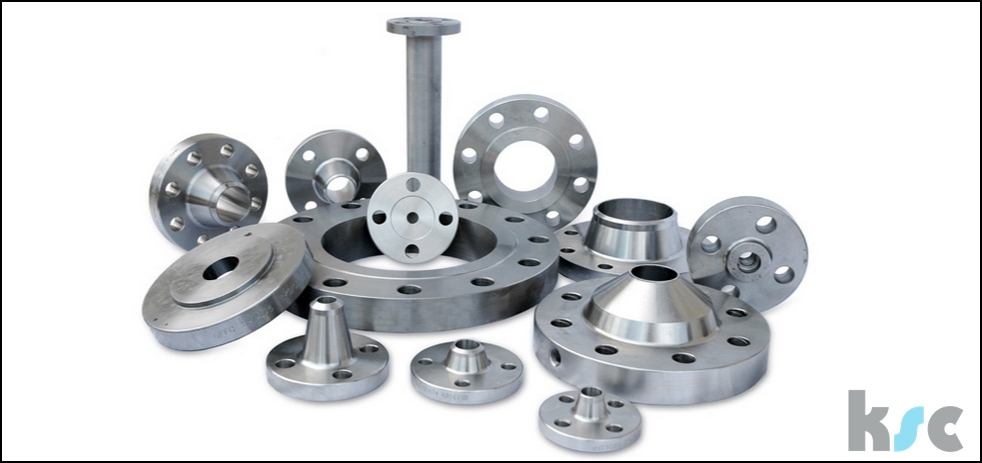 Contact Us For your Requirement of Zirconium Flanges

Zirconium flanges
Kinnari Steel is one of the leading producers and suppliers of Zirconium Flange. Our performance in the last decade has led us to become the first choice of the customers in India, as well as in other countries. That is primarily because of the high quality of goods and services provided by us. We are known for maintaining the stock of goods, as in our corporation, a new set of raw materials is ready to replenish as soon as another set is dispatched to be delivered to the customer. We have supplied these flanges to industries all over the world. We have emerged as one of the topmost producers and suppliers of this alloy over the last decade.
Over the last few years, there has been a major demand for this alloy, and our corporation has been actively involved in ensuring the best quality of the same to our clients. We try to incorporate more and more sizes in our stock each year. We always live up to our promises of delivering best quality of goods and services.

Know more about Zirconium
Zirconium is a metal with physical and chemical properties similar to those of titanium. It is strong, ductile and malleable. It effectively combats corrosion and heat. It is insoluble in acids and alkalis. Zirconium oxide is the most usable form of Zirconium. It has high melting point And low thermal conductivity.
The mechanical properties of zirconium are outlined in the following table.
| | | |
| --- | --- | --- |
| Properties | Metric | Imperial |
| Tensile strength (annealed) | 330 MPa | 47900 psi |
| Yield strength (annealed) | 230 MPa | 33400 psi |
| Modulus of elasticity | 94.5 GPa | 13700 ksi |
| Poissons ratio | 0.34 | 0.34 |
| Elongation at break (annealed) | 32% | 32% |
| Hardness, Brinell (converted from Vickers for 3000 kg load/10 mm ball. Annealed sample) | 145 | 145 |
| Hardness, Rockwell A (converted from Vickers. annealed sample) | 49 | 49 |
| Hardness, Rockwell B (converted from Vickers. Annealed sample) | 78 | 78 |
| Hardness, Vickers (annealed sample) | 150 | 150 |
It can be machined in the presence of a flood cooling system and at slow speeds, as it is highly inflammable. It is ductile and can be worked on with ease, along with proper lubricants. It can be welded by gas tungsten arc welding and proper shielding should be done while doing that.
Zirconium is used in forming parts of jet engines and knife blades. It is used in the water cooled nuclear reactors and in chemical process equipment. It is also alloyed with other metals in order to form super alloys.
Why choose us?
This alloy is certainly one of the most used alloys in the industrial sector. Therefore, we consider it our primary responsibility to make this useful alloy available to you in the best form.
As mentioned above, we specialize in delivering high quality products at a much faster rate than the other suppliers. Customers generally face problems like non availability of the material, when it comes to buying from most of the suppliers. We, at Kinnari Steel lay major emphasis on maintaining our stock at all times, as we understand that need might arise at any moment. We also provide good packaging so that the alloys don't get influenced by the adversities of the environment, while being transported to long distances. Customers are also found complaining about the lack of after sales services in transactions with most of the firms. Also, due to high industrial demand, the material should be thoroughly checked, but unfortunately many a times, the products fail to meet the ASTM standards. Sometimes, due to the pressure of demands, the producers end up supplying wrong grades of the alloy, resulting in major losses. The products manufactured like that are likely to fail under pressure. Also, customers seldom become victims of the ongoing middle man culture, and fall into the web of commissions. So they have to pay more than what is required.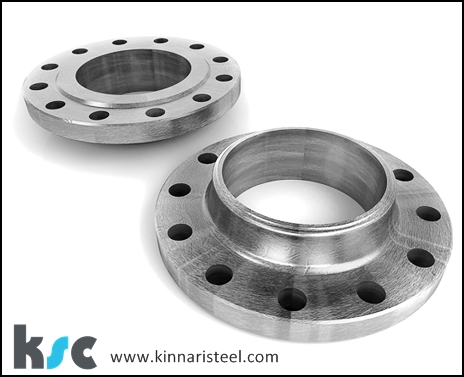 Kinnari Steel has analyzed the current scenario of the market and we have come up with solutions for the problems faced by the consumers. Our products are certified to follow the standards specified by ISO. Therefore, our customers rarely complain about the quality of the material. We have been certified by ISO 9001:2008, ISO 14001:2004, OHSAS 18001:2007. Our products are made in compliance with ASTM standards. We focus on maintaining correct degree of hardness, as well as adding appropriate amount of chromium, so that the alloy exhibits the right level of corrosion resistance. Our products also go through an unbiased third party inspection. So we assure you that our claims are justified, and not just hollow self-appreciation. If, in any case, we somehow fail to meet the desired quality, we assure the customers of a product replacement warranty. We provide you with world class buying experience. As mentioned above, we have the fastest delivery service, giving utmost priority to urgent orders. We also make sure that the pricing is judicious, with no commission involved in the process. Also, as many times products need to be transported from one place to another, we ensure that they reach the consumer as they are manufactured. We provide premium packaging for the transportation purposes. We specify the heat number on the raw material, so that the consumers can trace the history and application of the product. Also, our after sales services are as good as the materials supplied by us. We are available anytime of the year to attend to your grievances. With a mill test report in accordance with EN10204 NACE 3.1, NACE 3.2, we happily claim that we place customer satisfaction above everything.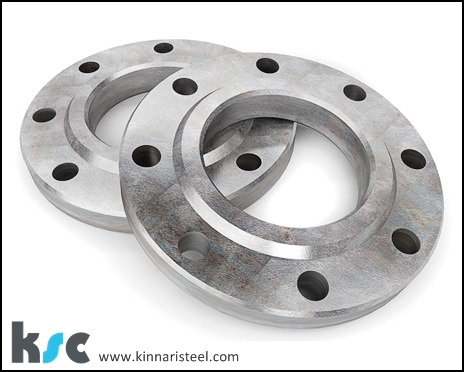 Contact us for a quick quote:
The Featured Products of Zirconium Flanges are:
Size : 1/2″NB TO 60″NB
Class :150 LBS, 300 LBS, 600 LBS, 900 LBS, 1500 LBS, 2500 LBS
Size : 1/8″ NB TO 48″NB.
Class : 150 LBS, 300 LBS, 600 LBS, 900 LBS, 1500 LBS, 2500 LBS
---
Size : 1/2″NB TO 60″NB
Class :150 LBS, 300 LBS, 600 LBS, 900 LBS, 1500 LBS, 2500 LBS
Size : 1/2″NB TO 60″NB
Class :150 LBS, 300 LBS, 600 LBS, 900 LBS, 1500 LBS, 2500 LBS
---
Size : 1/2″NB TO 60″NB
Class :150 LBS, 300 LBS, 600 LBS, 900 LBS, 1500 LBS, 2500 LBS
Size : 1/2″ NB TO 60″NB.
Class : 150 LBS, 300 LBS, 600 LBS, 900 LBS, 1500 LBS, 2500 LBS
---
Size : 1/2″NB TO 60″NB
Class : AS A150, AS A300, TABLE D,E,F,H, DIN, ND-6,10, 16, 25, 40